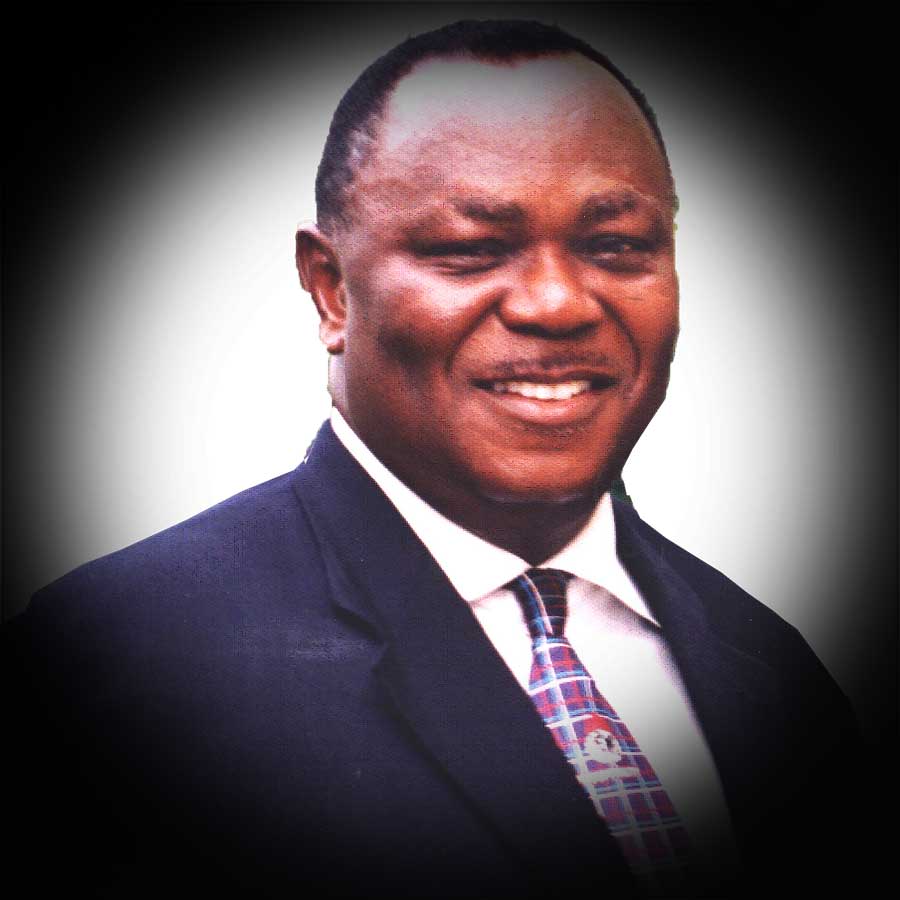 PROF. JONATHAN AREMU
PANELIST
PROF. JONATHAN AREMU
PANELIST
Jonathan Adeyemi Aremu, is a Professor of International Economic Relations at the Covenant University (CU), Ota, Nigeria and a Consultant, at ECOWAS (Economic Community of West African States) on Common Investment Market (ECIM), Abuja. Aremu started a successful career at Central Bank of Nigeria (CBN) where he rose from Assistant Economist in 1980 to become the Acting Assistant Director of Research before voluntarily retiring in December 1992.
At national level, Aremu was among the experts appointed by the Federal Government of Nigeria in 2012 to develop a Trade Policy for implementation in Nigeria; in October, 2018 he was a Member of the Technical Working Group (TWG) on the Nigeria Impact and Readiness Assessment of the African Continental Free Trade Area (AfCFTA), and currently a Member of the National Action Committee on AfCFTA. He is also a Chairman in one of the Technical Working Group established for the preparation of National Development Plan 2021-2025.
In ECOWAS region, Aremu was appointed by European Union (EU) as the Monitoring Expert for the preparation of an ECOWAS Investment Guarantee /Reinsurance and the Financial Expert in the drafting of ECOWAS Community Investment Code and Policy by European Union. He is the Lead Consultant on the Common Investment Market, to coordinate the establishment of ECOWAS Payments and Settlement System, ECOWAS Capital Market Integration, Common Investment Code and Policy, among others. He was a Member of ECOWAS Tax Harmonization Committee, Expert in conducting a Study on ECOWAS Trade in Services Policy Review, assisted by UNCTAD and GIZ, He equally provides Technical Assistance and Services to the Federation of West African Chambers of Commerce and Industry (FEWACCI) activities.
At Continental and International levels, Aremu was the National Coordinator/Country Team Leader of UNIDO Investment Survey in Nigeria in 2009-2012; Member of the technical experts that developed the Pan African Investment Code (PAIC) to be used in negotiating Investment Protocol in AfCFTA for African Union (AU) in 2016; and Member of the Technical Working Group of the AfCFTA Unit of AU to develop Investment Protocol of the AfCFTA.
Professionally, Aremu is a life member of both the Nigerian Economic Society (NES) since 1990 as well as Nigerian Society of International Law (NSIL) since 1998; a member of Nigerian Institute of International Affairs since 1993; and the current Facilitator of Trade, Investment and Competitiveness Commission of the Nigerian Economic Summit Group (NESG). Prof Aremu is also a Member of the Editorial Board of Canadian Institute for International Law Expertise (CIFILE), Toronto.
READ MORE