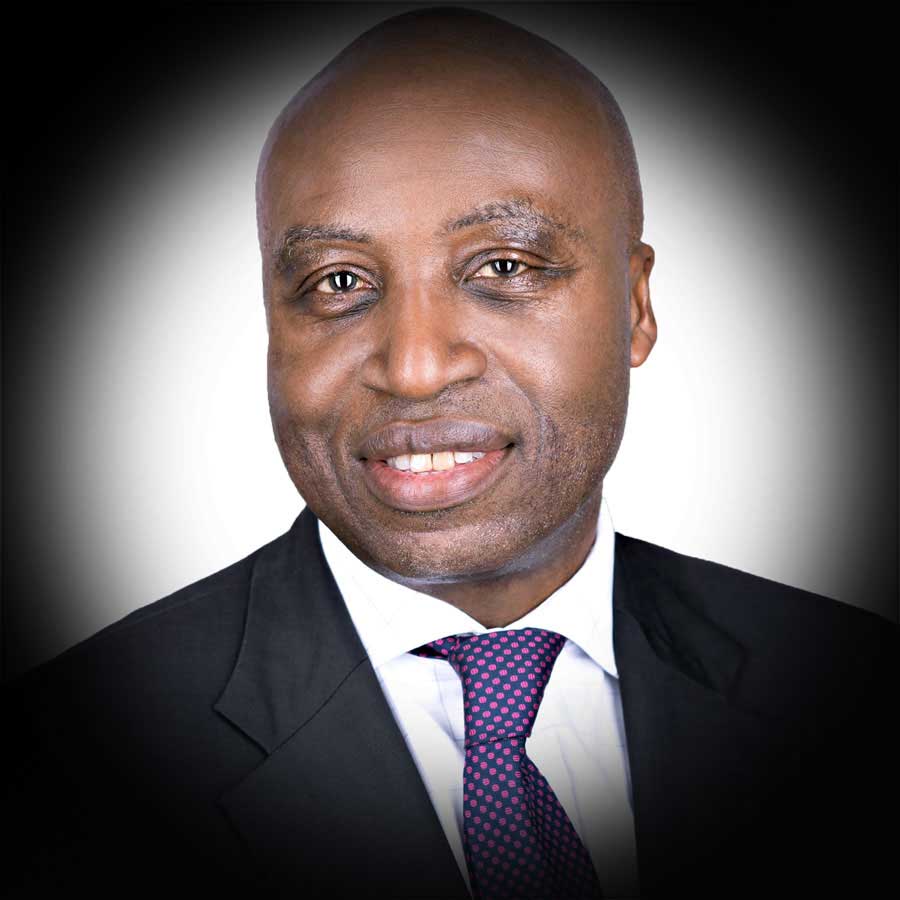 OBA NSUGBE QC, SAN, FRSA,
OBA NSUGBE QC, SAN, FRSA,
MODERATOR
Born in Lagos in 1962 and a graduate of Hull University in the UK, Oba Nsugbe QC, SAN was called to the English Bar in 1985 and the Nigerian Bar in 1986. When he took silk in the UK In 2002, on his first application, aged only 39, he became the first Nigerian practising abroad to be promoted to Queen's Counsel, the second youngest in his year and the only black silk.  By then, at the age of 35, he had already been appointed a part-time Judge of the Crown Court, England & Wales, the youngest in the country at the time. In 2003, he was a member of Lord Justice Glidewell's  Committee on Judicial Appointments and Silk which recommended far reaching changes to the system of appointments. He spent 7 years as a member of the Judicial Studies Board, England & Wales, responsible for the training of Judges and Recorders. He has served on several committees of the General Council of the Bar including professional discipline, education and race relations.  He was promoted to the rank of Senior Advocate of Nigeria in 2005 and elected a Bencher of Gray's Inn in the same year.  In 2006 he was elected a Fellow of the Royal Society of Arts.  For 10 years he acted as a Legal Assessor for the General Medical Council with lesser periods performing the same role for the Nursing and Midwifery Council and the General Pharmaceutical Council. In 2010 he featured in the Powerlist as one of Britain's 100 most influential black people. For 15 years, he has headed Pump Court Chambers in London, a large common law set of chambers, and the only black Head of Chambers in the Temple. He is a Visiting Professor of Law to City University, and a Senior Fellow of the Nigerian Leadership Initiative ("NLI").  In 2014, Oba was appointed a member of the National Competitiveness Council of Nigeria. He is a founding member of the British Nigerian Law Forum, (now 20 years old) and a founder member of Central Association of Nigerians in the UK ("CANUK"). He is the recently elected Chair of the Africa Centre, a passionate lover of arts, a prior member of the Tate African Arts Acquisition Committee. As a lawyer, he has a broad international practice with a particular interest in Africa.