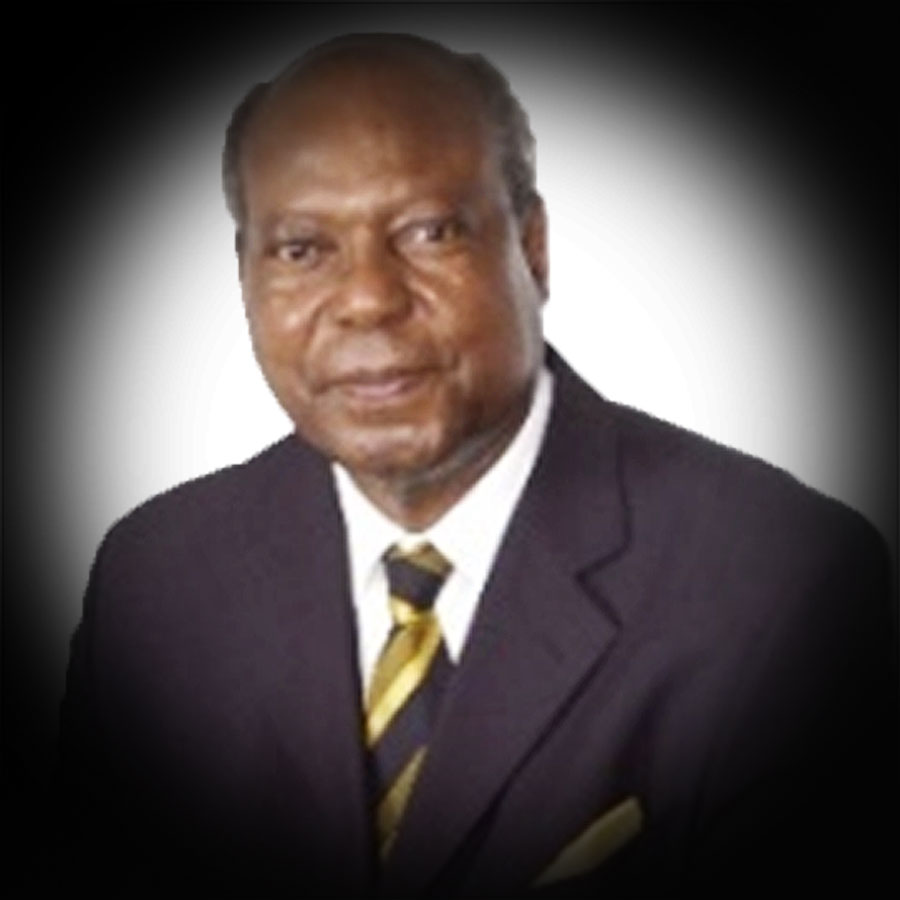 HON. JUSTICE EDWARD TORGBOR
PANELIST 
HON. JUSTICE EDWARD TORGBOR
PANELIST 
Hon. Justice Edward Torgbor, CArb, FCIArb, LLD, former Judge, High Court of Kenya. Advocate, Supreme Court of Zambia, Attorney at Law, Ghana.
Former Court Member of the London Court of International Arbitration (LCIA)
Former Vice-President of the London Court of International Arbitration (LCIA) African Users' Council.
Professor of Law Stellenbosch University.
Justice Torgbor has many years of experience in the legal, judicial and academic fields, and in dispute resolution. Formerly a barrister in England, he is currently a Specialist International and Chartered Arbitrator and Mediator based in Nairobi, Kenya. His international experience is underpinned by having completed his law degrees at the Universities of Edinburgh, Cambridge and Stellenbosch and as Academic Visitor at the University of Oxford, England.
Professional Experience
Specializations include:
Domestic & International arbitration/ADR practice
International Trade & Investment Law
Corporate and Commercial Law
Energy and Natural Resources
Banking
Designing regulatory frameworks for Public Sector reform, and governance facilitation
He was lead Counsel for the Eastern and Central African Trade Development Bank (PTA Bank) and Legal Consultant for UNEP and UN-Habitat
Drafted a Framework Environmental Law for the Kingdom of Cambodia and compiled a Compendium of Judicial Decisions on Environmental Law under UNEP Consultancy
Recent ADR activities consist of active engagement in promoting ADR at prestigious events, teaching International Commercial Arbitration Course at the University of Oxford, and participating in the Singapore Mediation Convention, 2019
Publications and Lectures
He has published for professional journals in Africa and United Kingdom (the LCIA and Chartered Institute of Arbitrators)
Author of Guidebook on "The Right to Adequate Housing" for UN-Habitat
Contributions to Books: Author "Arbitration in Kenya" in International Handbook on Commercial Arbitration, Kluwer Law International BV, the Netherlands, 2010
Author on "East Africa" in "Arbitration in Africa" (A Practitioner's Guide), Kluwer Law International BV, The Netherlands, 2013
Foreword to "The Transformation of Arbitration in Africa – The Role of Arbitral Institutions" Kluwer Law International BV, The Netherlands 2016
Chapter contribution to "Rethinking the Role of African National Courts in Arbitration", Kluwer Law International BV, The Netherlands, 2018
CIArb Lecturer and Tutor in arbitration law and practice, University of Oxford
He continues to play varied roles as Keynote Speaker, Chairman, Presenter and Resource Person at numerous arbitration conferences, seminars and workshops in various countries in Africa, Europe, Asia and Middle East
WINNER OF THE CHARTERED INSTITUTE OF ARBITRATORS PRESIDENT'S PRIZE FOR BEST AWARD WRITING, 1997 – this prestigious award was won for the first time in Africa
WINNER OF THE EAST AFRICA INTERNATIONAL ARBITRATION PRIZE AWARD 2019 FOR "THE AFRICAN ARBITRATOR OF THE YEAR 2019" (INAUGURAL AWARD).
Languages
English, French, Ghanaian, Swahili
Date: 22nd December 2020