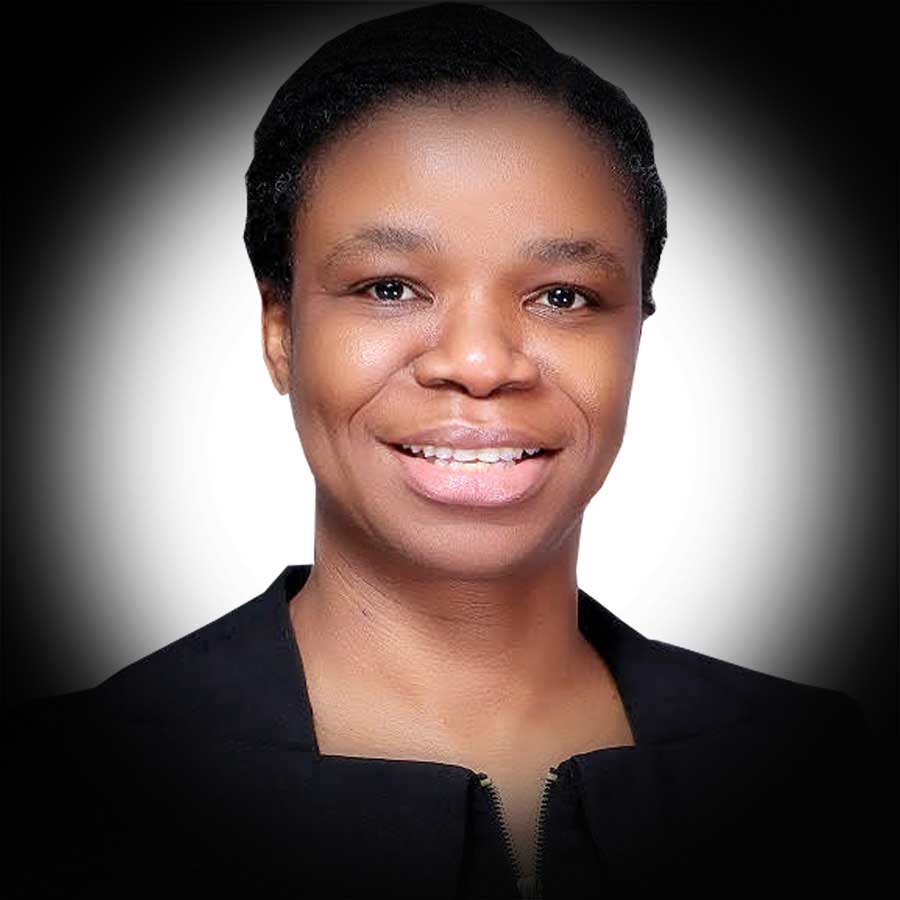 YEWANDE SADIKU 
PANELIST 
Yewande Sadiku assumed duty as Executive Secretary/CEO of Nigerian Investment Promotion Commission ("NIPC"), Nigeria's foremost investment promotion agency, in November 2016.
Until October 2016, Yewande was the Executive Director responsible for Stanbic IBTC Group's Corporate and Investment Banking business, ensuring the realisation of business opportunities in Nigeria's complex operating environment. She managed key relationships with regulators, and several of Nigeria's leading corporate and multinational clients. Yewande was previously Chief Executive of Stanbic IBTC's investment banking business.
In a 23-year banking career, Yewande handled assignments for clients in virtually every sector of the Nigerian economy, providing financial advice on a variety of assignments, while ensuring strict legal and regulatory compliance. She played an active role in the development of the capital market by participating in industry committees and chairing the Rules and Compliance Sub-Committee, which advised SEC on the rules that guide the operation of Nigeria's Investments and Securities Act for 12 years. She frequently facilitated dialogue between corporate clients and regulators.
Yewande has an interest in bringing formal financing to the Nigerian film industry and raised funding for Half of a Yellow Sun (2014) a full feature film. She was awarded the Eisenhower Fellowship for International Leadership in May 2010 and was one of "35 International Women Under 35" featured in the October 2007 edition of World Business Magazine.