Ph.D Thesis 
"it is the courts that initiate the non- adjudicatory process whereas under the ADR, the process is initiated by the parties themselves. Concomitant with these was the need for a legal regime to regulate these non-adjudicatory processes"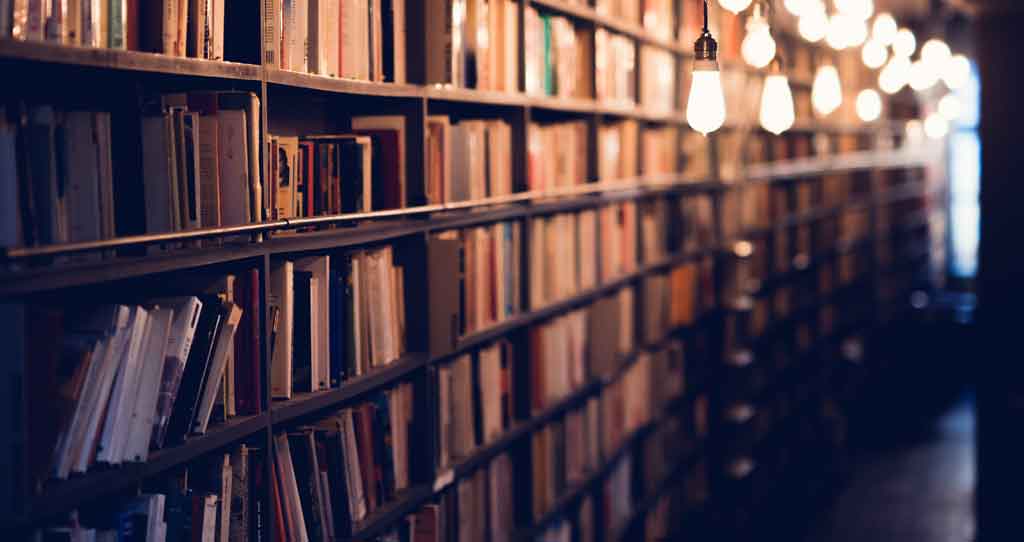 THE LEGAL REGIME OF INTERNATIONAL COMMERCIAL ARBITRATION
As a colony, Nigeria was not a subject of international law but an object. Even in business terms, what were regarded as Nigerian companies were, in fact, integral parts of foreign corporate persons especially those of Britain, Holland and France. This was a
deliberate policy of the British, Dutch and French Governments. The British Government found that customary laws regulated local legal relationships and therefore imposed the English legal system on Nigerians and such laws are referred to as the "Received English
Laws". These "Received English Laws" operated concurrently with local customary laws with primacy given to the former in most cases. This situation remained unchanged until the Companies Ordinance of 19121 and the Arbitration Ordinance of 19142 came into force.
The foreign corporate persons operated through transnational corporations. As they saw Nigeria as an "outpost", her interest was not paramount in their transactions. The need for a legal framework on international commercial arbitration in Nigeria evolved from the provisions of these legislations. However, with political independence, Nigeria became a subject of international law, its doors were thrown open to other nationals to participate in the economic development of the country and local laws were passed.
Nigerian also got involved in negotiating international contracts. It is worthwhile mentioning that at that time international commerce involved mainly the import of consumer goods and export of raw materials. In negotiating such contracts, Nigerians were usually disadvantaged as they lacked the expertise to ensure that the terms were favourable. This is so because international commerce has acquired a regime of technical rules and procedures. It involves persons usually domiciled in different legal jurisdictions and thus subject to different legal systems.
Read More